HADAHAA OVERWATER PRESIDENTIAL RESIDENCE
Spanning 895 sq. m. (9633 sq. ft.) with panoramic views of the Indian Ocean the 'Hadahaa Overwater Presidential Residence' has an incredible 16-meter long freshwater infinity pool and three bedrooms with ensuite air-conditioned bathrooms to comforta-bly accommodate up to six guests. The extended private infinity pool terrace features sunken loungers and a shaded outdoor din-ing and lounge area, while separate decks adjoin the master and king bedrooms.
The residence boasts a private gym, large whirlpool on the master bedroom terrace, spa, TV room with 85-inch TV and next-generation games console, kitchenette and the services of a 24-hour private butler, personalized chef and spa therapist. With direct access to the lagoon house reef, enjoy the best in overwater living and underwater explorations.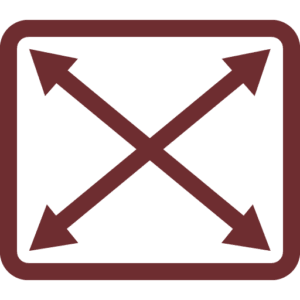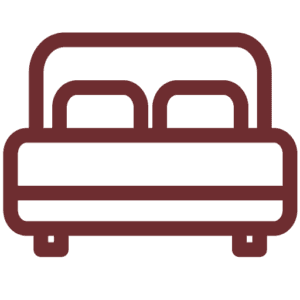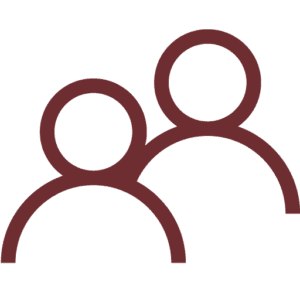 Maximum Occupancy: 3 (2 adults + 1 child)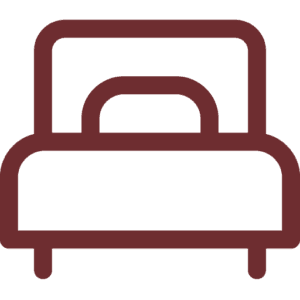 Extra Bed: 1 Rollaway (Free for children under 12 years)
BOOK THIS ROOM