Maldives All Inclusive Dining Packages
From contemporary settings to a barefoot ambience, gastronomes are spoil for choice from all-inclusive options to a la carte selections and Maldivian specialties, private destination dining, diners are tempted with creations that both comfort and entice the palate. Enjoy our Maldives all inclusive packages tailored for your perfect stay along with unforgettable experiences.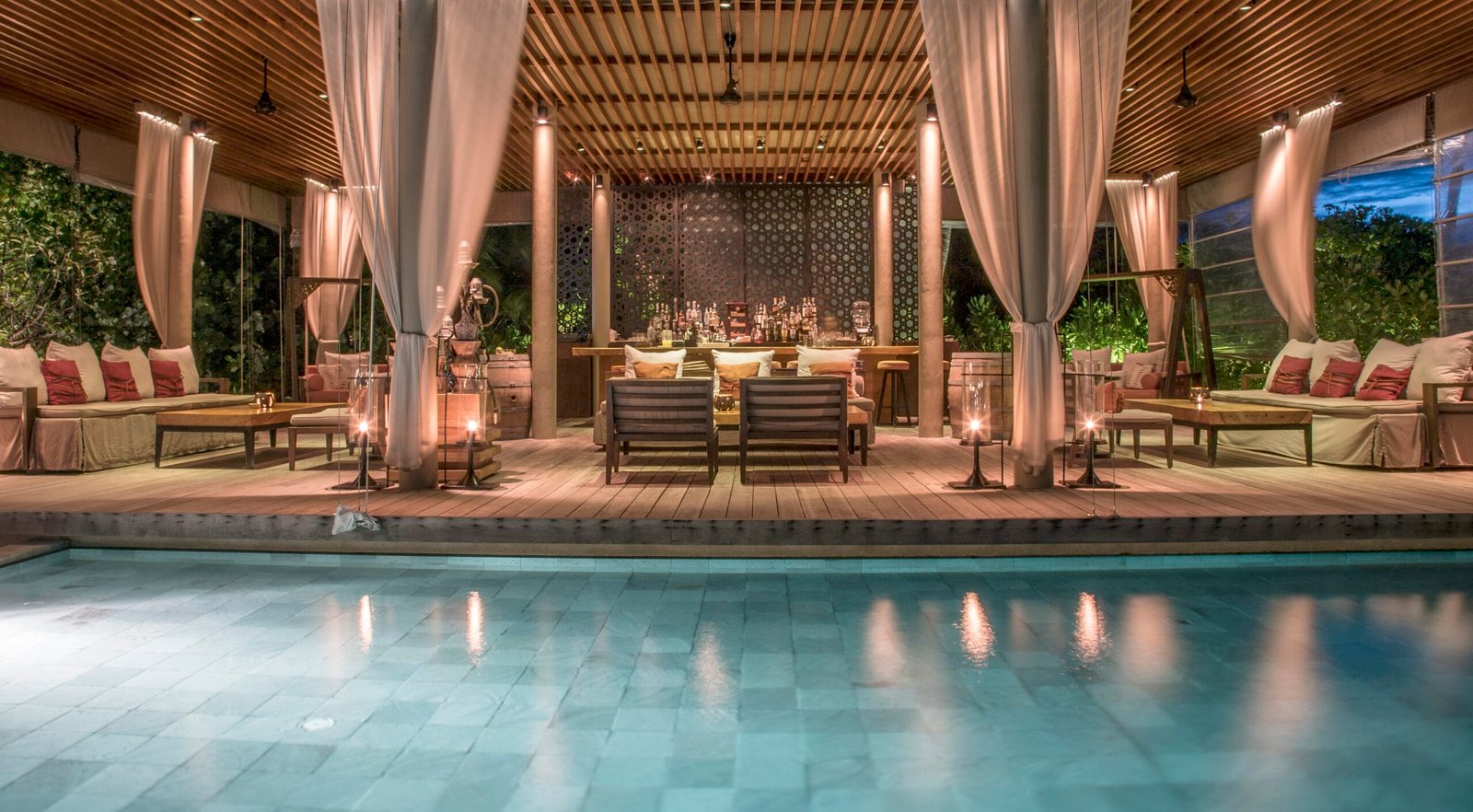 Take advantage of our March 2020 highlights at The Dining Room –
Mixed Satay Platter, Chilled Soba Salad, Hadahaa Pan Seared Fish and
Raspberry Mascarpone Delight.